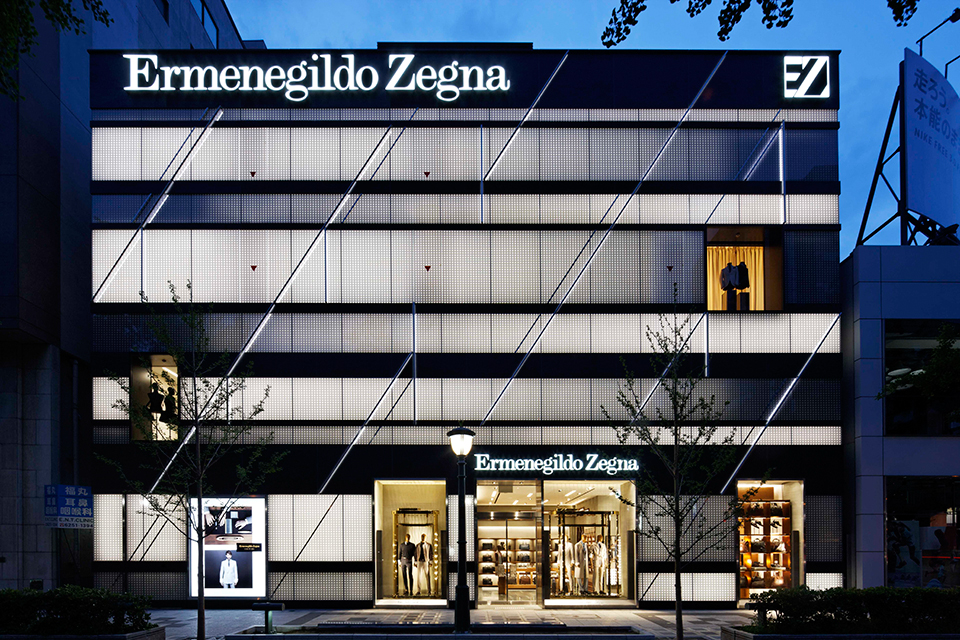 Ermenegildo Zegna Osaka Global Store
Grand Opening
Date:2014/8/30

Venue:
Ermenegildo Zegna global store in Osaka

Contents:
Ermenegildo Zegna opened its first global store in Osaka. At the grand opening, Kabuki actor Ichikawa Ebizo the 11th, made an appearance wearing the 2014 Autumn-Winter Couture Collection. Also actress Norika Fujiwara, actress and model Hikari Mori, the comedian Shingo Fujimori of Oriental Radio, and comedian Yuji Ayabe of Peace, all made appearances modeling Ermenegildo Zegna clothe
Finger food was prepared by the Executive Chef, Toshifumi Nakahigashi from Italian restaurant, St Regis La Veduta.