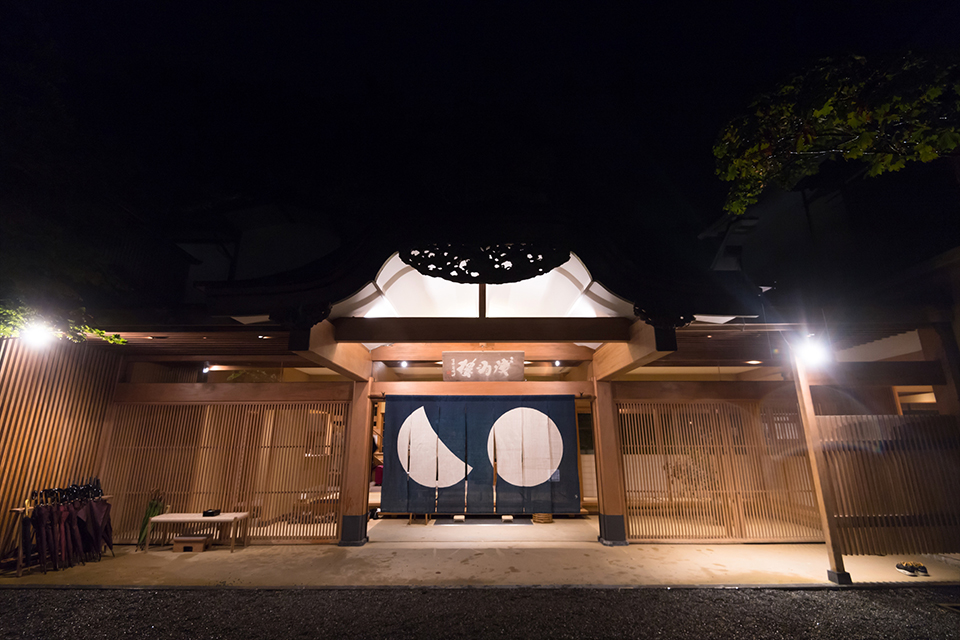 KRUG Encounters
Date:2018/9/26

Venue:
Izu, Shuzenji ASABA

Contents:
We have produced the brand experience event by KRUG, "KRUG ENCOUNTERS" at one of the oldest Japanese Ryokan, Shuzenji "ASABA" - a traditional Japanese style hotel in business for 525 years.
The Head Chef of "ASABA" and one of the 12 KRUG Ambassadors, Yukiyoshi Tada of Sushidokoro Tada had collaborated together and presented a special dinner course themed on "fish" - which is also this year's theme by KRUG.

Client:
MHD Moët Hennessy Diageo K.K.