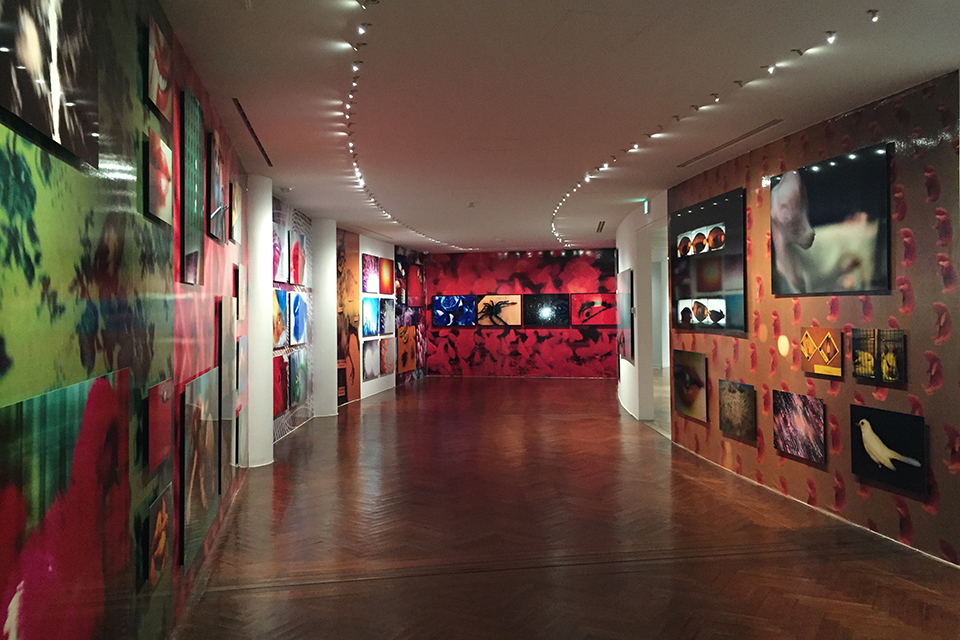 蜷川実花:Self-image
Date:2015/1/24 - 5/10

Venue:
原美術館

Contents:
写真家/ 映画監督である蜷川実花さんのパブリシストを実施。
2015年1月から5月には原美術館での「蜷川実花:Self-image」展のブランディングPRを手掛け、極彩色が鮮やかな「蜷川カラー」の作品とともに、蜷川実花の原点であるモノクロームのセルフポートレートを展示した新たな写真群を紹介しました。
また、東京オリンピック・パラリンピック競技大会組織委員会理事就任のニュースや、過去の膨大な作品アーカイブからコレクションを発掘し、発信するメールマガジン 'Mika Ninagawa News' を企画/ 編集。蜷川実花作品の新たな拡がりを創造していきます。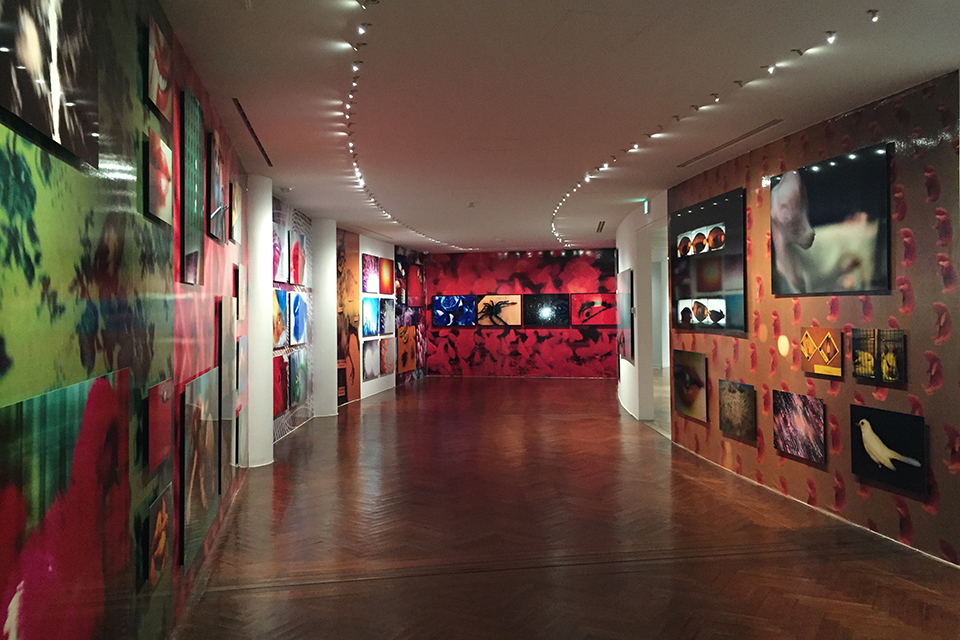 Mika Ninagawa : Self-image
Date:2015/1/24 - 5/10

Venue:
Hara Museum of Contemporary Art

Contents:
We became the publicist of the photographer / film director, Mika Ninagawa.
First of all, from January to May 2015, we introduced her photographs at the Hara Museum entitled "Mika Ninagawa: Self-image". Her vivid and colorful photographs, filled with distinct "Ninagawa colors" were exhibited together with her monochrome self-portraits which are her starting point in photography. We branded the exhibition and have done all PR.
The activities of publicity is still going on through her mail magazine 'Mika Ninagawa News' ? which includes the latest news on her being chosen as an Executive of the Tokyo Olympic and Paralympics Games Organizing Committee, as well as archives of her past works.