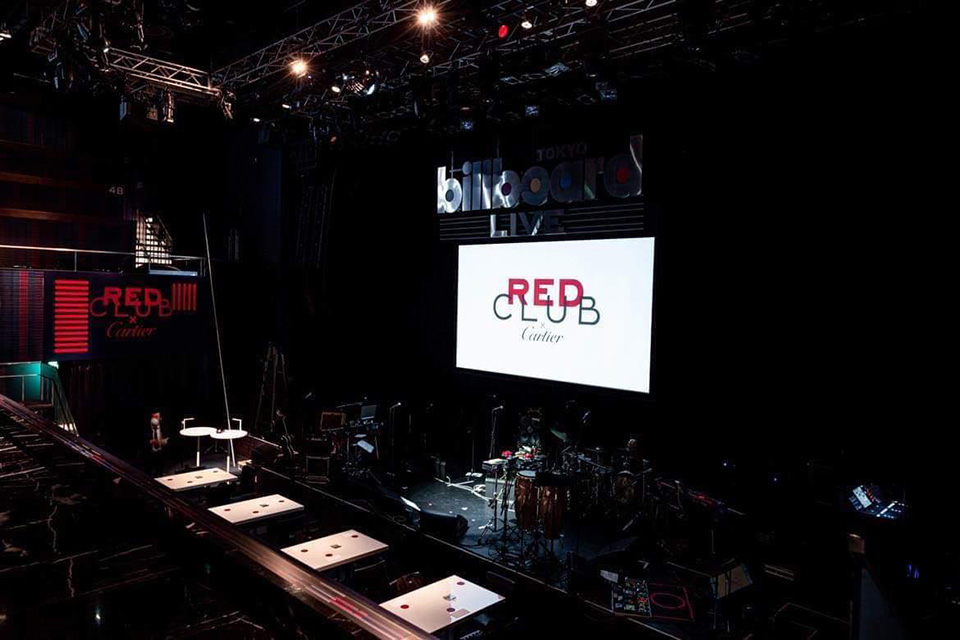 RED CLUB x Cartier
Young Leader Award 2023
Date:2022/11

Venue:
Billboard Live TOKYO

Contents:
カルティエが次世代の起業家支援のためにグローバルで創設した「RED CLUB x Cartier」。Young Leader Award2023をビルボード東京で開催いたしました。「Bettering Lives」をテーマに、世界の起業家を繋ぐコミュニティが会場でも立ち上がり、Young Leader Award2023へのエントリーに湧きたちました。


#REDCLUBxCartier
#YoungLeaderAward2023
#cartier
#amanocreativestudioinc.

Client:
リシュモン ジャパン株式会社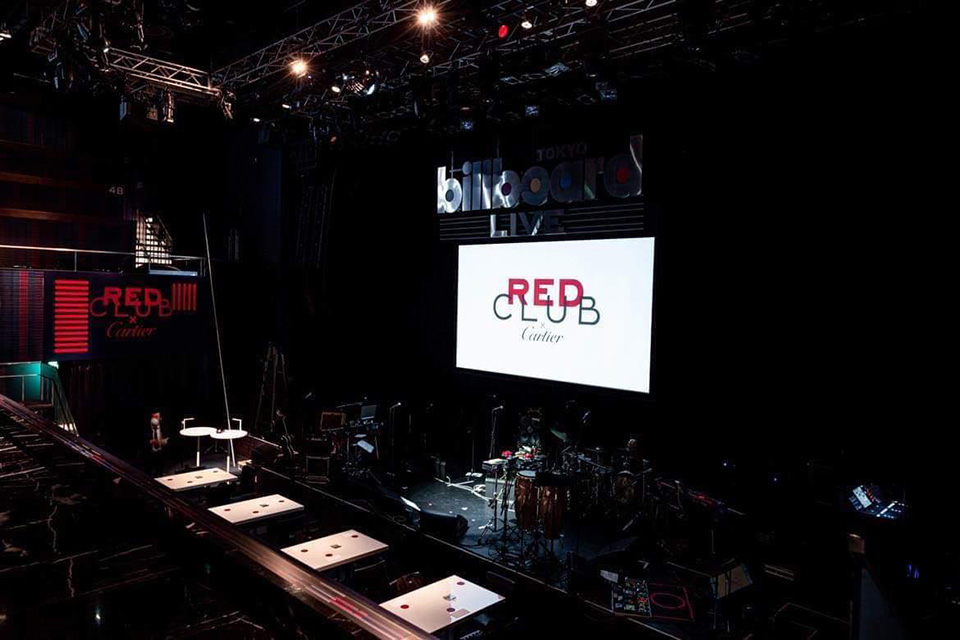 RED CLUB x Cartier
Young Leader Award 2023
Date:2022/11

Venue:
Billboard Live TOKYO

Contents:
RED CLUB x Cartier, a global initiative launched by Cartier to support the next generation of entrepreneurs.
We are pleased to announce that the Young Leader Award 2023 was presented at Billboard Tokyo. Themed "Bettering Lives," this event created communities to gather entrepreneurs and we celebrated the submissions for the Young Leader Award 2023.


#REDCLUBxCartier
#YoungLeaderAward2023
#cartier
#amanocreativestudioinc.

Client:
Richemont Japan Ltd.