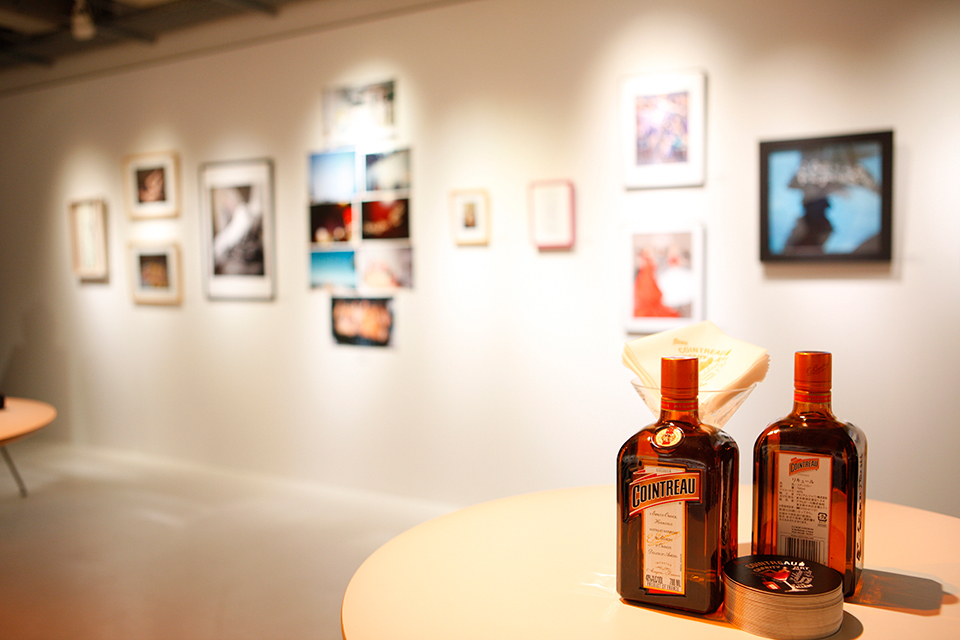 COINTREAU CHARITY ART EHIXBITION
supporting UNHCR OPENING RECEPTION
COINTREAU CHARITY ART EHIXBITION
supporting UNHCR

COINTREAU CHARITY ART AUCTION
supporting UNHCR
Date:COINTREAU CHARITY ART EHIXBITION supporting UNHCR OPENING RECEPTION(2010/9/2)
COINTREAU CHARITY ART EHIXBITION supporting UNHCR(2010/9/4 - 5)

COINTREAU CHARITY ART AUCTION supporting UNHCR:
Auction Preview(2010/8/26 - 9/1 )
Online Auction(2010/9/2 - 9/8)

Venue:
THE GALLERY

Contents:
Sofia Coppola, Patricia Field, Dita Von Teese, Susan Cianciolo, Karen Collins, Liz Collins, Gia Coppola, Roman Coppola, Tim Walker, William Wegman, Cristiana De Zanche and Pietro Gaudenzi, James Dignan, Andrew Durham, Laura Genninger, Nathaniel Goldberg, Pamela Hanson, IRMA, Anja Kroencke, Monsieur Z, Angelababy, Naoki Ishizaka, Ed TSUWAKI, Chikashi Suzuki, Hiroshi Tanabe, Izumi Mori, Keiichi Nitta, Mika Ninagawaら国内外著名アーティスト等によるチャリティアート作品のエキシビションを開催いたしました。

また、COINTREAU CHARITY ART EHIXBITIONのオンラインオークションを通して、UNHCRへ寄付を実施しました。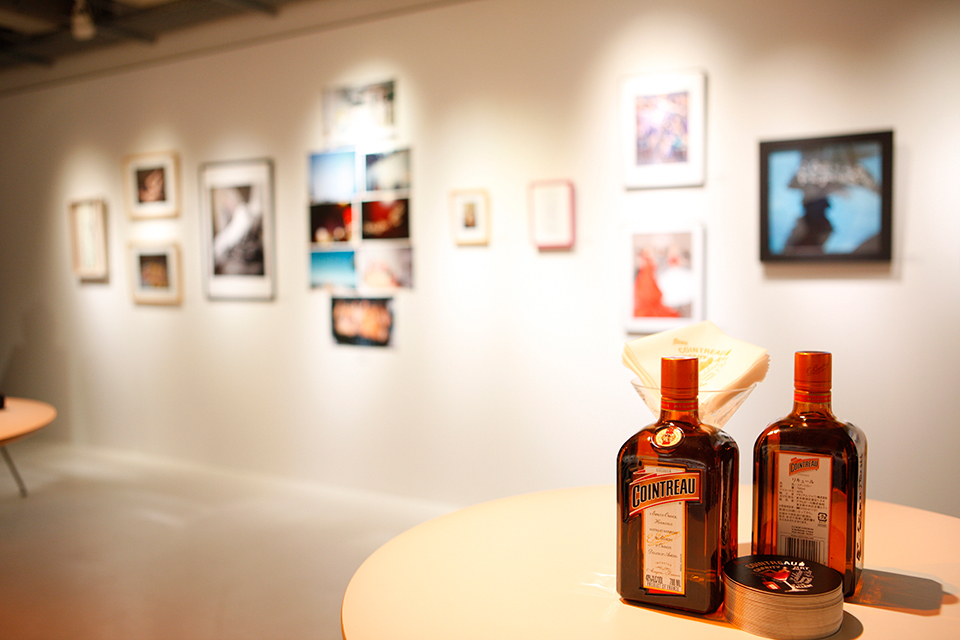 COINTREAU CHARITY ART EHIXBITION
supporting UNHCR OPENING RECEPTION
COINTREAU CHARITY ART EHIXBITION
supporting UNHCR

COINTREAU CHARITY ART AUCTION
supporting UNHCR
Date:COINTREAU CHARITY ART EHIXBITION supporting UNHCR OPENING RECEPTION(2010/9/2)
COINTREAU CHARITY ART EHIXBITION supporting UNHCR(2010/9/4 - 5)

COINTREAU CHARITY ART AUCTION supporting UNHCR:
Auction Preview(2010/8/26 - 9/1 )
Online Auction(2010/9/2 - 9/8)

Venue:
THE GALLERY

Contents:
We organized a charity art exhibition by many of the celebrities from inside and outside Japan. Attendees were; Sofia Coppola, Patricia Field, Dita Von Teese, Susan Cianciolo, Karen Collins, Liz Collins, Gia Coppola, Roman Coppola, Tim Walker, William Wegman, Cristiana De Zanche and Pietro Gaudenzi, James Dignan, Andrew Durham, Laura Genninger, Nathaniel Goldberg, Pamela Hanson, IRMA, Anja Kroencke, Monsieur Z, Angelababy, Naoki Ishizaka, Ed TSUWAKI, Chikashi Suzuki, Hiroshi Tanabe, Izumi Mori, Keiichi Nitta, Mika Ninagawa and many more.

We raised donations to UNHCR through the online auction of the COINTREAU CHARITY ART EXHIBITION.