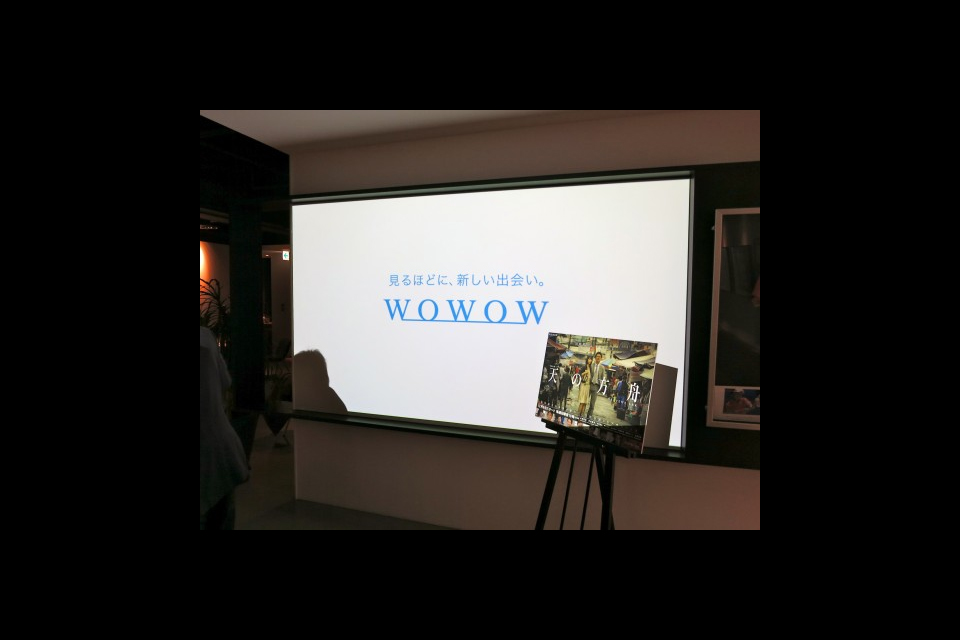 WOWOW Drama W
"Ten-no-Hakobune" Premiere Eve
Date:2012/12/3

Venue:
WOWOW screening room(Akasaka)

Contents:
As a part of the promotion of the new drama series "Ten-no-Hakobune", aired by WOWOW, a premiere screening of the first episode was held. After the screening, actress Miki Mizuno and the original author Masumi Hattori appeared on stage for a talk session.
As the main theme of the drama is the determination of women and how to live life successfully as a woman, we invited women who have a lot of influence as well as bloggers who are extremely active in their respective fields.